Kids Yoga (ages 8-12)


January 30 (Thursday) at 10:30 am
Creating calmer, happier kids
Want to help your children build resilience?
Perhaps you would like to reduce undesirable behaviours and create a more peaceful classroom, child care centre or home environment?
Kids Yoga programs are carefully designed to help children of all ages develop the knowledge, understanding and skills to lead healthy, safe and active lives.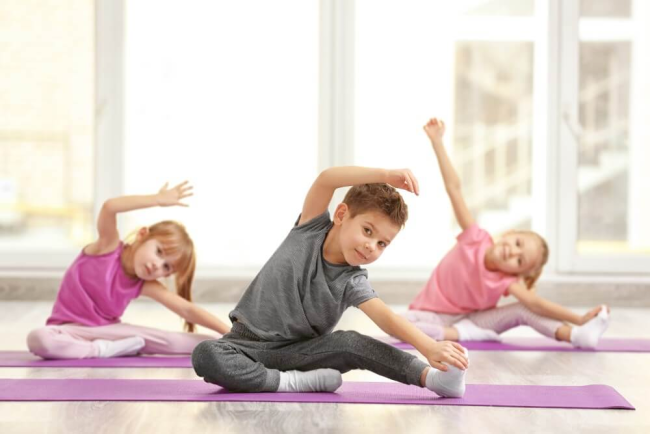 In a fun and safe environment, children will learn tools to manage stress and deal with their emotions, as well as experience the physical and mental benefits of yoga including improved:
flexibility and strength
body image
emotional regulation
concentration and focus
relaxation
academic performance
About the program:
You bring the children and I'll bring the calm.
Each session includes mindfulness and breathing exercises to relax and focus, full body warm up, dynamic and mindful yoga movement sequences incorporating games or teamwork, and relaxation techniques and practice.
Yoga mats and other props are supplied.
Programs are compatible with WA's School Curriculum and Standards Authority requirements for Health and Physical Education focus areas including:
Health benefits of physical activity
Mental health and well-being
Lifelong physical activities
To book a spot in this class you must sign-in. If you do not have an active pass you will be prompted to purchase one first before making a class reservation.
You must sign-in to book a spot in this class.
Sign In
Create Account